Quality Reproduction Antique Furniture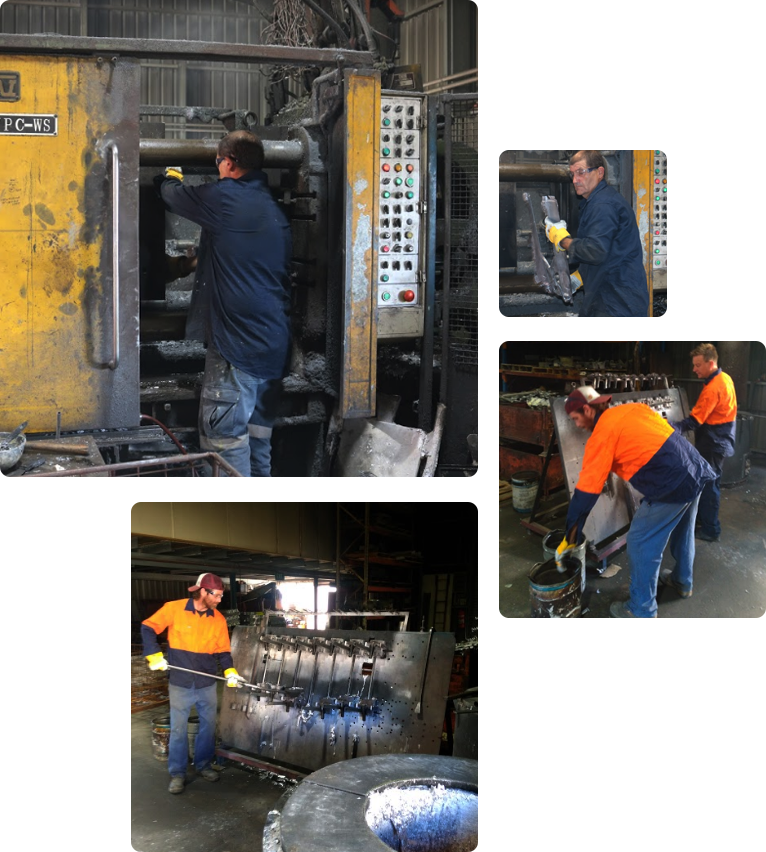 Sherstyn industries offers and extensive range of services from casting, mould design and manufacture fabrication and manufacturing of Victorian styled furniture and fencing. With over 50 years' experience in both injection moulding and gravity casting our team provides technical support in product design through to tool design and tool build. Our casting is supported with all required post processes from CNC machining for tight tolerances, vibratory polishing, rumbling and sanding deburring. `Sherstyn industries are 100% Australian owned and operated and produces a wide range of quality products for local manufacturers and retailers.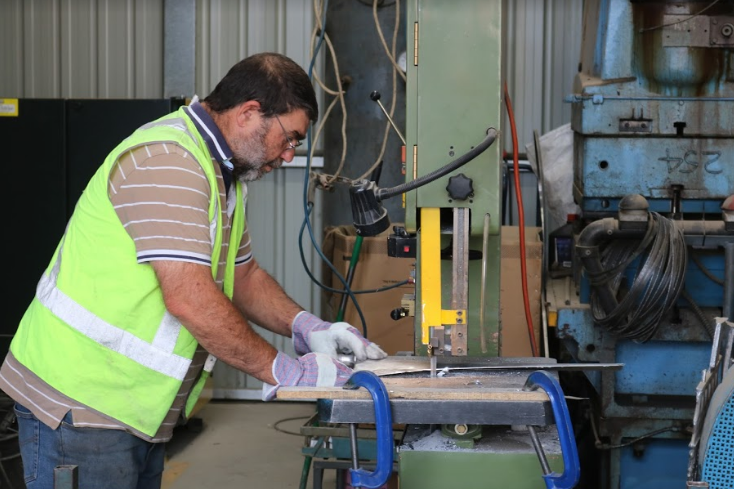 Our History
Sherstyn Industries are a manufacturing company providing quality products serving a range of industries from components to complete assembled items from basic materials onward.
Sherstyn Industries are committed to quality and customer service. Please scroll through our site and phone or e-mail us for orders or additional information.